Services
Services for community banks and small businesses
Management Consulting & Support
Financial expertise and guidance to help your business grow.
Independent Loan Reviews are an important part in internal control. Periodic objective independent reviews of credit risk levels and risk management processes are essential to effective portfolio management
Special Asset Assistance & Workout Situations
A one-size-fits all mentality is rarely cost effective, so we work with our special asset's clients to tailor strategies at every stage of the recovery process.
Processes, Efficiency, & Profitability
Measuring a process is executed and factoring-in the time and resources spent. It either has a direct or indirect impact on profitability.
When a need for leadership arises, interim management can offer a proactive solution, rapidly deploying executives for limited engagements.
Regulatory Matters & Enforcement Actions
Handling these potentially traumatic situations need to be an integral part of a firm's compliance policies.
Expansion & Acquisition due diligence support
In a company acquisition, due diligence typically includes the full understanding of a company's obligations.  During the due diligence process, research is conducted to ensure that all facts pan out before entering into a financial transaction or agreement with another party.
Mentoring & Staff Development
Identify Gaps and Invest in Critical Job Skills to Improve Your Business. Reduce Turnover Rates by Revamping Your Succession Strategies.
Robert A. "Bob" Means
BANKING EXPERIENCE
COMMUNITY BANK CONSULTANT
Provide independent services and support to executive management teams and boards of directors.
CANNABIS BANKING MANAGER, FIRST OPTION BANK
developed and oversaw a successful cannabis banking program.
FIRST OPTION BANK
Post-acquisition, worked toward successful transition of customers and staff. Assisted with the merger of systems and cultures. Picked up management of legacy credits resulting from departure of lending officers.
PONY EXPRESS COMMUNITY BANK
Various positions beginning as teller. Multiple leadership roles included President & CEO for 30+ years. Successfully guided the bank through economic downturns, natural disaster, acquisition and merger, operational changes, loan oversight, compliance, investments and regulatory relations. 

BANK OF PAXTON (NE) AND 1ST BANK OF TROY (KS)
Short term positions through successful merger. Clean-up and turnaround experience.
OTHER BUSINESS EXPERIENCE
Multiple ownership, management and consulting roles is a variety of businesses and industries including food grade warehousing, contract packaging, logistics, light manufacturing, retail grocery and the food and beverage space.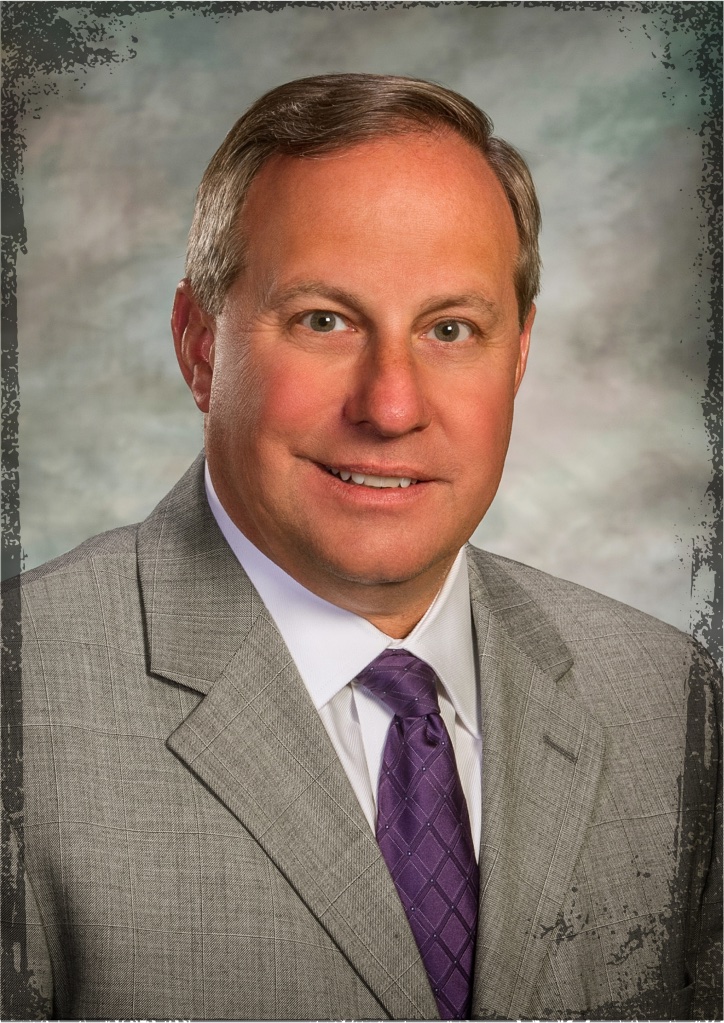 Forty plus years' experience in banking and business. "I have developed knowledge in all aspects of community banking as well as multiple business and industry sectors."